Experts in

Technology, AI, Digital Marketing

&

Transformation
Welcome to SerendipityInnovation.com, where heart-centered technology solutions come to life for creatives, empaths, and healers!
At Serendipity Innovation, we are more than just a boutique agency. We are a heart-centered team dedicated to transforming lives through the power of technology, engineering, and emotional well-being. Our unique approach combines the brilliance of artificial intelligence with prompt engineering and the transformative practice of EFT Tapping.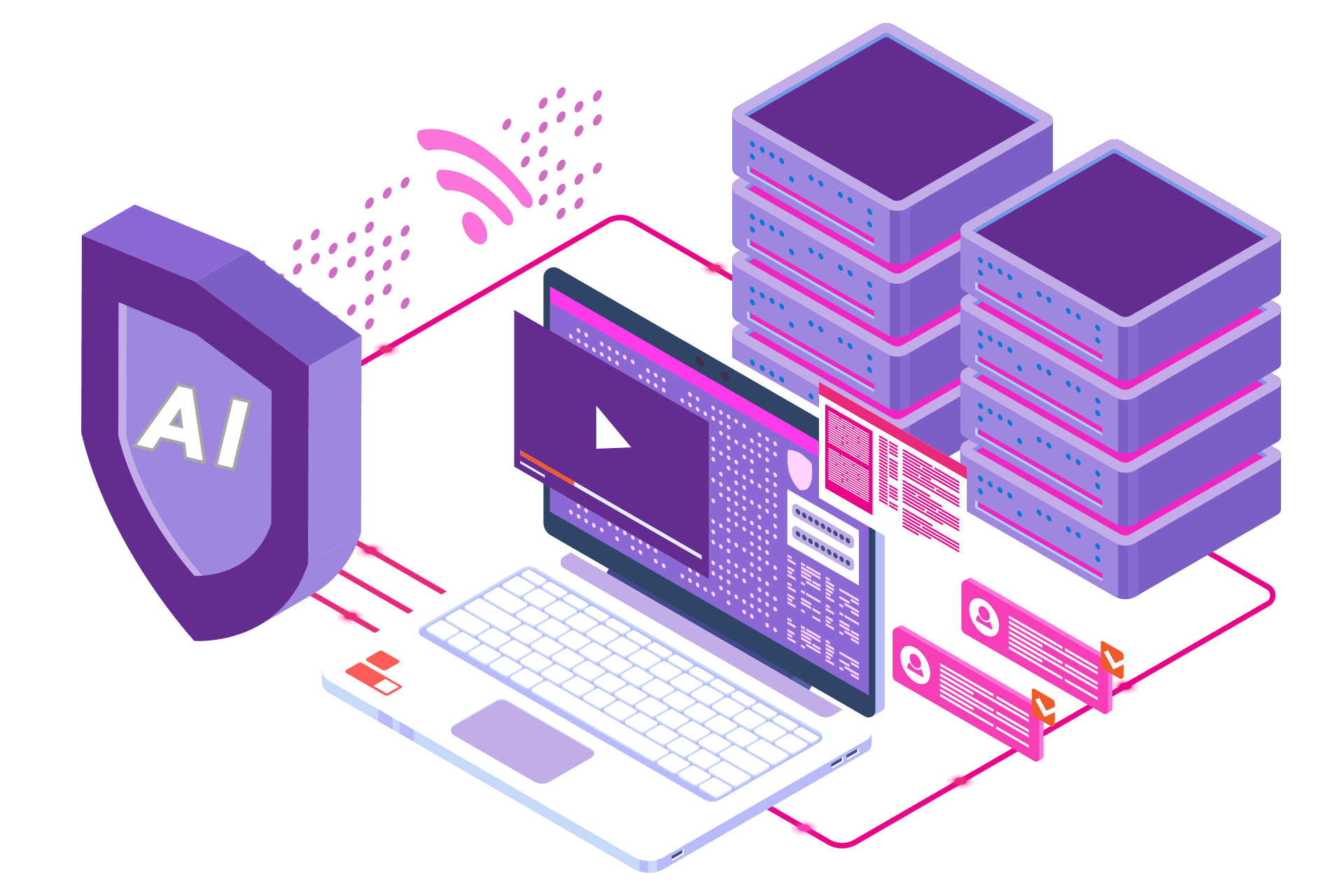 Great Things

Possible


with

Professional

Service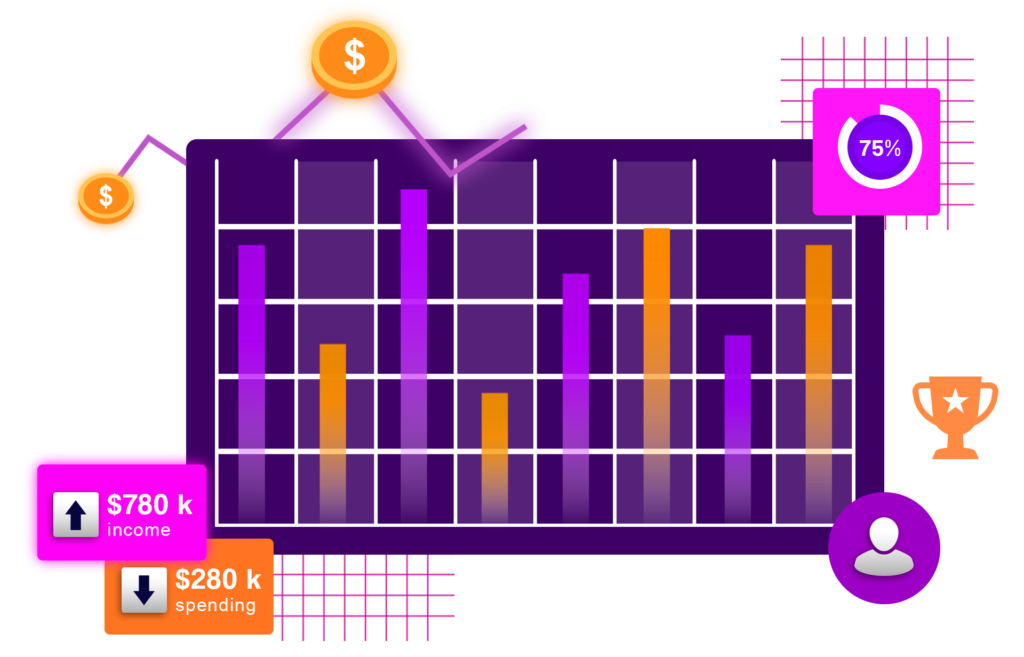 Human

AI and Business Synergy
With every project we undertake, our mission is to create technology solutions that not only meet your business needs but also touch the hearts and minds of your audience. We believe in harnessing the power of AI to bring about positive change, making technology more intuitive, intelligent, and compassionate.
But we don't stop there. We recognize that true transformation extends beyond the digital realm. That's why we integrate EFT Tapping, a powerful technique for emotional healing, into our process. By addressing the human mind and emotions, we empower individuals in creative, empathic, and healing professions to overcome limitations, unlock their full potential, and thrive in today's digital landscape.
Transforming Technology


Heart-Centered

Approaches
At Serendipity Innovation, we go beyond conventional digital marketing. We strive to create meaningful connections and foster authentic relationships between your brand and your customers. Through our holistic approach, we help you craft compelling stories, engaging experiences, and impactful campaigns that resonate with the hearts of your target audience.
We will create you an online platform that represents your business or personal identity on the internet. It consists of interconnected web pages accessible through a web browser. Your website showcases various content, including text, images, videos, and interactive elements, to engage and inform your visitors
Our AI and prompt engineering services harness the power of advanced technologies to deliver innovative solutions for your business. With expertise in artificial intelligence, we develop intelligent systems that can analyze complex data, automate processes, and make intelligent predictions. Our team of skilled engineers specializes in prompt engineering, crafting effective prompts that guide user interactions and generate accurate and meaningful responses. We tailor our services to meet your specific needs, leveraging cutting-edge AI algorithms and techniques to optimize performance and enhance user experiences.
Our mindset makeover services utilize the powerful technique of EFT (Emotional Freedom Techniques) Tapping to transform your mindset and create positive change in your life. EFT Tapping combines elements of traditional Chinese medicine and modern psychology to address emotional blocks, limiting beliefs, and negative thought patterns.
Trusted by

Many


for Personal and Business upleveling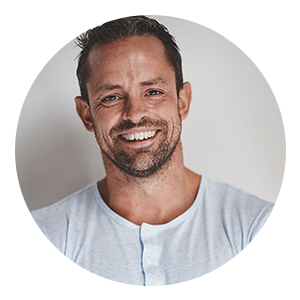 Peter Aluma
I cannot recommend the website development and mindset makeover services using EFT Tapping enough! It has been a complete game-changer for me. I was struggling with self-doubt and limiting beliefs that were holding me back from reaching my true potential. But thanks to the dedicated and skilled practitioners, I experienced a remarkable transformation in my mindset and I doubled my sales.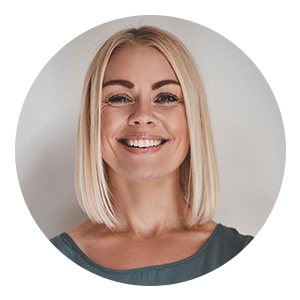 Carryn Zenith
I thought I needed an app for my coaching business, but I really needed to overcome mental blocks associated with being successful. I ended up transforming my mindset, rebranding my website and refocusing my marketing efforts. This resulted in increased brand awareness, more traffic and increased sales in less than a month.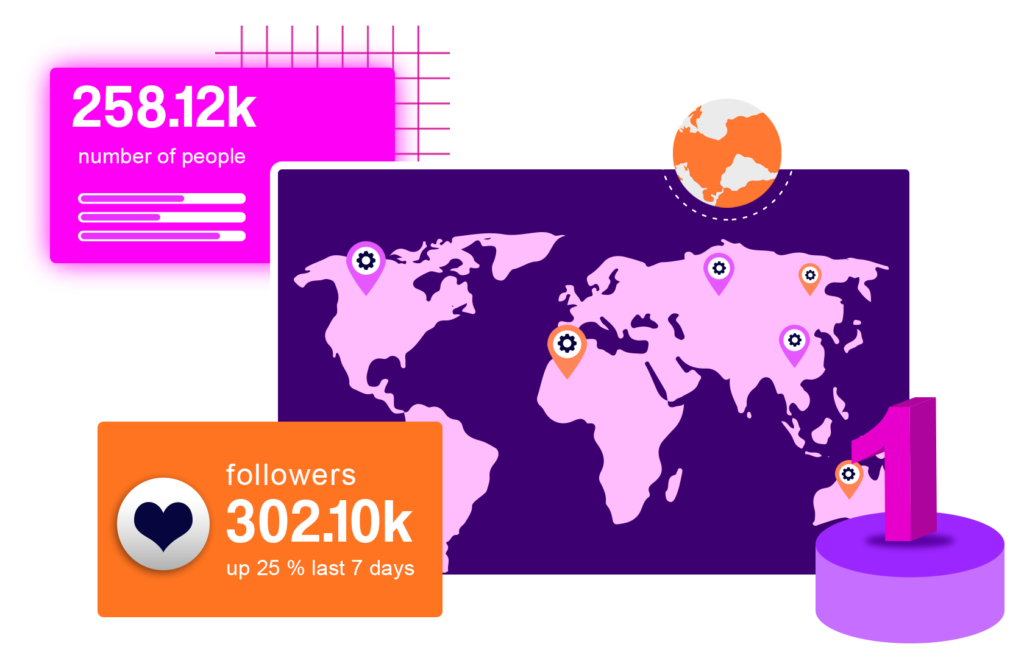 Helping

People
from all over the

World
Get Free Inspired
of

Blog

Post

Ideas
We invite you to embark on a journey of innovation and transformation with us. Together, we can leverage the power of technology, engineering, and emotional well-being to unlock new possibilities and create a future where humanity and digital excellence coexist harmoniously. Let Serendipity Innovation be your trusted partner on this transformative path. Explore our services, discover our heart-centered approach, and let us guide you towards a future where innovation and compassion go hand in hand.
Welcome to SerendipityInnovation.com, where heart-centered technology solutions come to life for creatives, empaths, and healers.